Residential Moving ::: Commercial Moving
You can always trust in the men in blue. We are the ones who have made a lifetime commitment to serving our community in any way we can. As dedicated Peace Officers, we are the ones you can trust to move you and your belongings anywhere throughout Texas. The owner of Policeman Mover LLC, a retired police officer, will ensure you the very most in professionalism as he and his team of experts delicately move your belongings to your new hometown. Whether you are a commercial client or a residential customer we will gladly be at your service.
Fully licensed and insured you can trust that your possessions will be given the same respect as if they were our own. Unique to our competitors, at Policeman Mover you can count on qualities such as unyielding dependability, reliability, and competitive pricing.
1
Fast, Friendly Service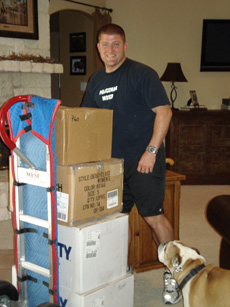 2
Commercial - Office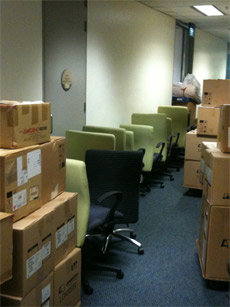 3
Apartments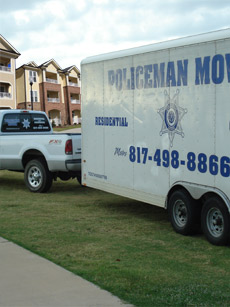 4
Residential - Homes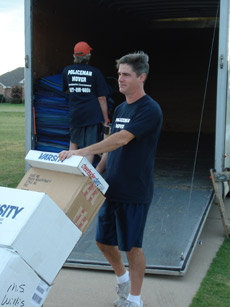 When should you call Policeman Mover?
The earlier, the better to ensure Policeman Mover will be available to assist your move. By calling well in advance we can schedule your pickup and delivery on your preferred date. We also understand that sometimes moving quickly may be necessary so we will do our best to accommodate each and every one of our customers who call.
If you have any questions or would like to schedule your move today, please feel to call us at 817-498-8866 or Email Us. Policeman Mover looks forward to serving you in the near future!
Professional & Reliable Movers
Over 20 Years Moving Experience
Full Service Packing & Moving Supplies
With the exception of a Baby Grand or Grand, we will gladly move your piano!